Its finally time for yet another oily indulgence…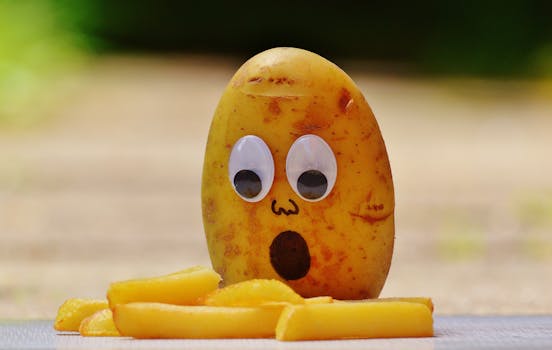 This time, I decided to re create the authentic fast food chain favorite french fries at home.. I enjoyed it and it was truly delicious, I hope you do try it out!
The things you will need: (serves 2)
4 medium sized potatoes
Salt
Water for blanching
Oil for deep frying or you may air fry it if you please..
Pepper for seasoning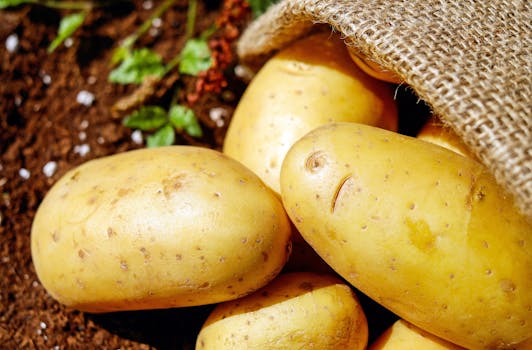 +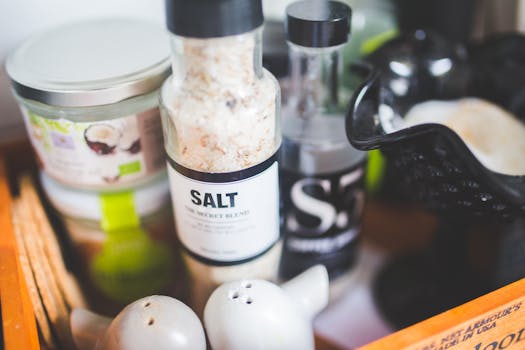 +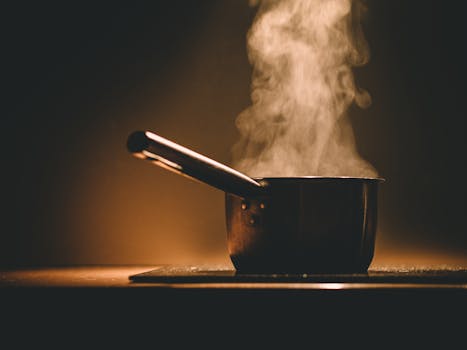 + 
   =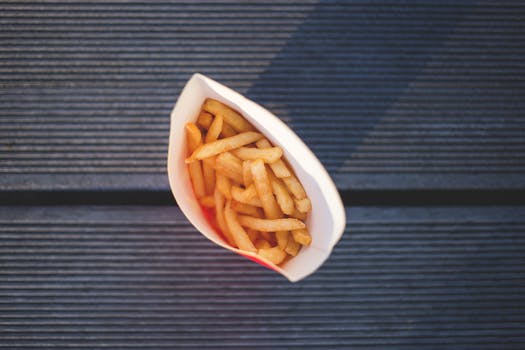 Lets Get started:
Firstly wash and peel the potatoes
Try and get your hands on the non starchy potatoes
After peeling soak them in water
Wash them once again
Now try and recreate french fries you have seen and eaten for so long, with your trusty knife and chopping board. Or if you are lucky and have a french fry cutter go ahead and use it…
Whilst you are at it (it will take you some time!) boil some water. The water should be enough to blanch the fries. Add some salt to the water.
As the water comes to a boil, add your cut potatoes and cook till 3/4th done.
now remove from heat and drain quickly.
Then, spread out on a huge kitchen towel for it to cool down.
Dry the fries using the kitchen towel.
After drying completely put your fries in a zip lock bag.
Seal it and put it into the freezer for 3 hours.
Time to recreate!!!
Heat the oil for deep frying
Get a tissue paper ready for soaking the oil excess.
Now get your fries out and do not thaw
Fry until golden…
Season with whatever you like, I enjoyed mine with a mild seasoning of salt and pepper.
Adios Amigos and Happy Frying!