Well, well my friends… It has been a while since I decided to innovate something whilst in the kitchen. So this weekend I decided to make something to drink. Beverages have never been my cup of tea, ironically I love tea:)
Yet I made an effort to whip up something healthy. So here goes my experience of making a smoothie – My first ever….
The things you will need: (Serves 1)
1 Banana
4 medium or large size strawberries
1/2 cup milk or even less
1 or 2 almonds for the goodness
1/2 tbsp of maple syrup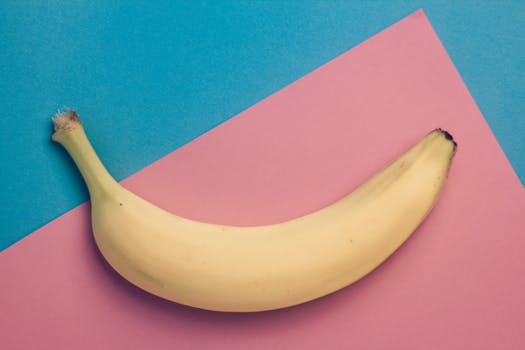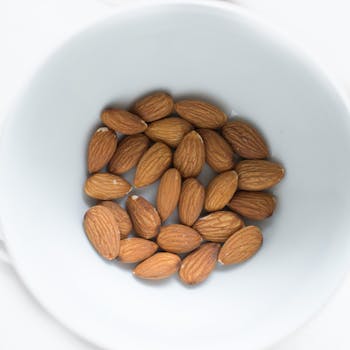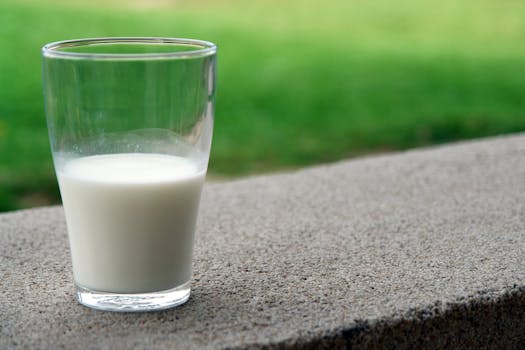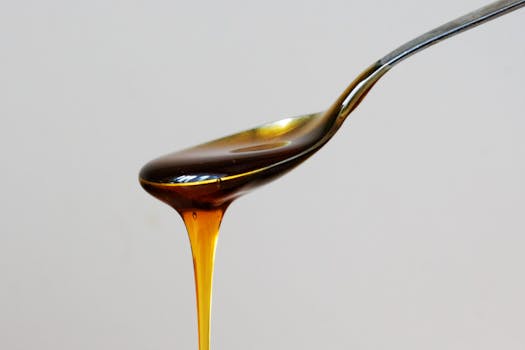 Lets get started:
roughly divide the banana and put the chunks into the blender.
Chop the strawberries roughly into half and throw it into the blender as well.
Add the almonds as they are
add the maple syrup
Now lets finally add the milk.
Close the lid of the blender and hold onto it:)
Blend for quite a while, basically until there are no chunks left.
Serve chilled!
I made a batch for two of us, so here goes the pictures… (same pic in two different filters)
Believe me people, it was delicious and healthy and a guilt free indulgence…
I hope you do make this as well and enjoy!
Happy blending!